Serving Our Community
God placed us here to serve our community....
Part of being the church that God wants us to be is serving the community in which we are placed. We try to do that in a variety of ever-changing ways.
In the past three years we have been servents to our community though projects such as our annual Trunk-Or -Treat at the Black River Coliseum on Halloween, numerous block parties, projects in our schools, in nursing homes, yard clean-ups, participating in on-going projects like The Bread Shed, and numerous other projects.
Coming Up on Sunday, November 2, is the 5th annual Trunk or Treat at the Black River Coliseum parking lot from 5:00-7:00 PM. This is a fun event for the whole family. In the past we have had up to 50 trunks involved providing a family-safe environment for trick or treating. Come join the fun. FREE for everyone!
On Saturday, October 11, we did these projects around Poplar Bluff:
Bacon Park - 2 projects:
(1) Pavilion painting & repairs
(2) Basketball court painting
Bread Shed - food distribution to families in need
Eugene Field School - Painting
Mini-Park - building picnic tables and horseshoe pit
Nursing homes - 2 projects:
(1) Cedargate - playing bingo, visiting with residents
(2) Oakdale - playing bingo, visiting with residents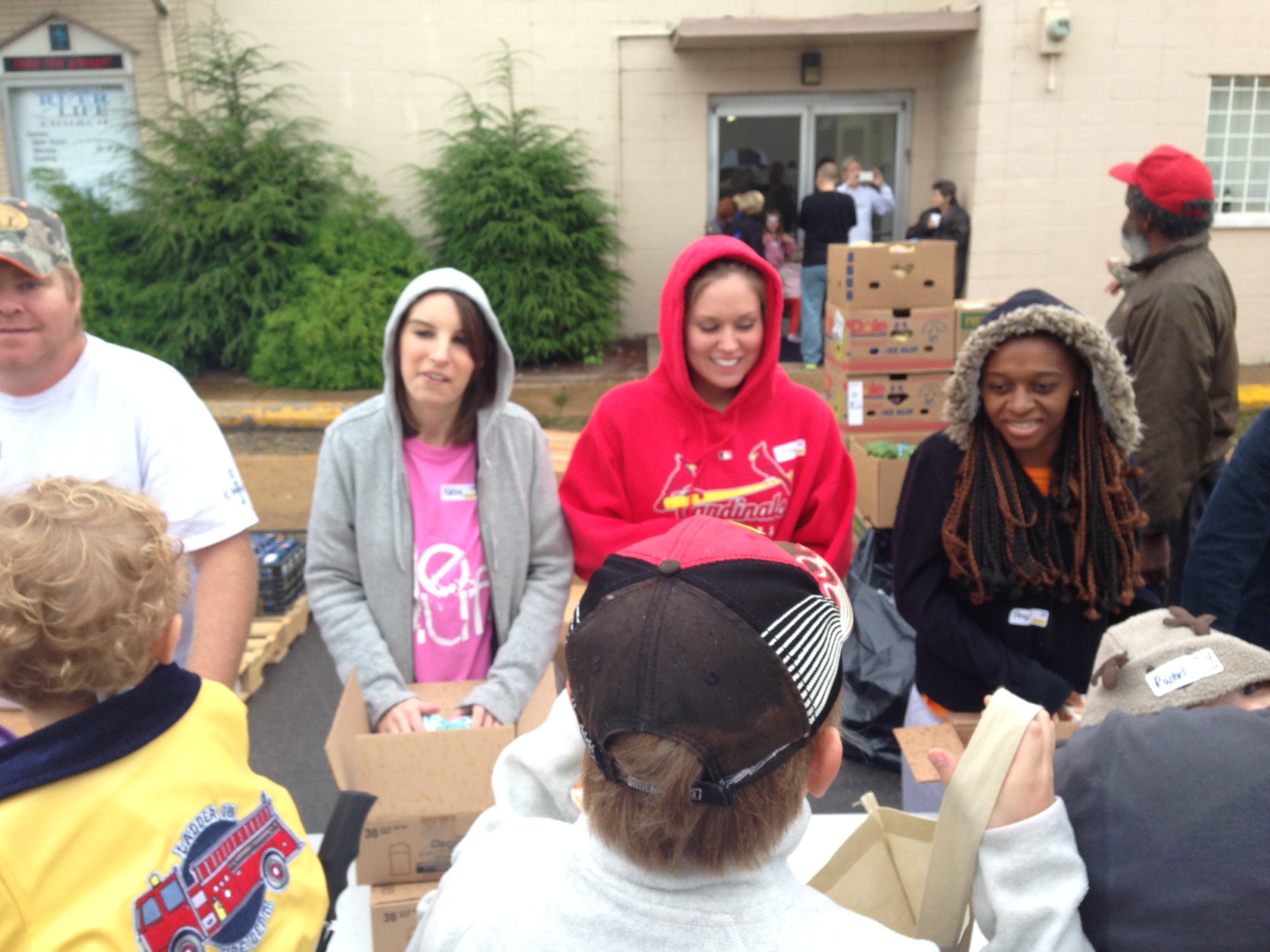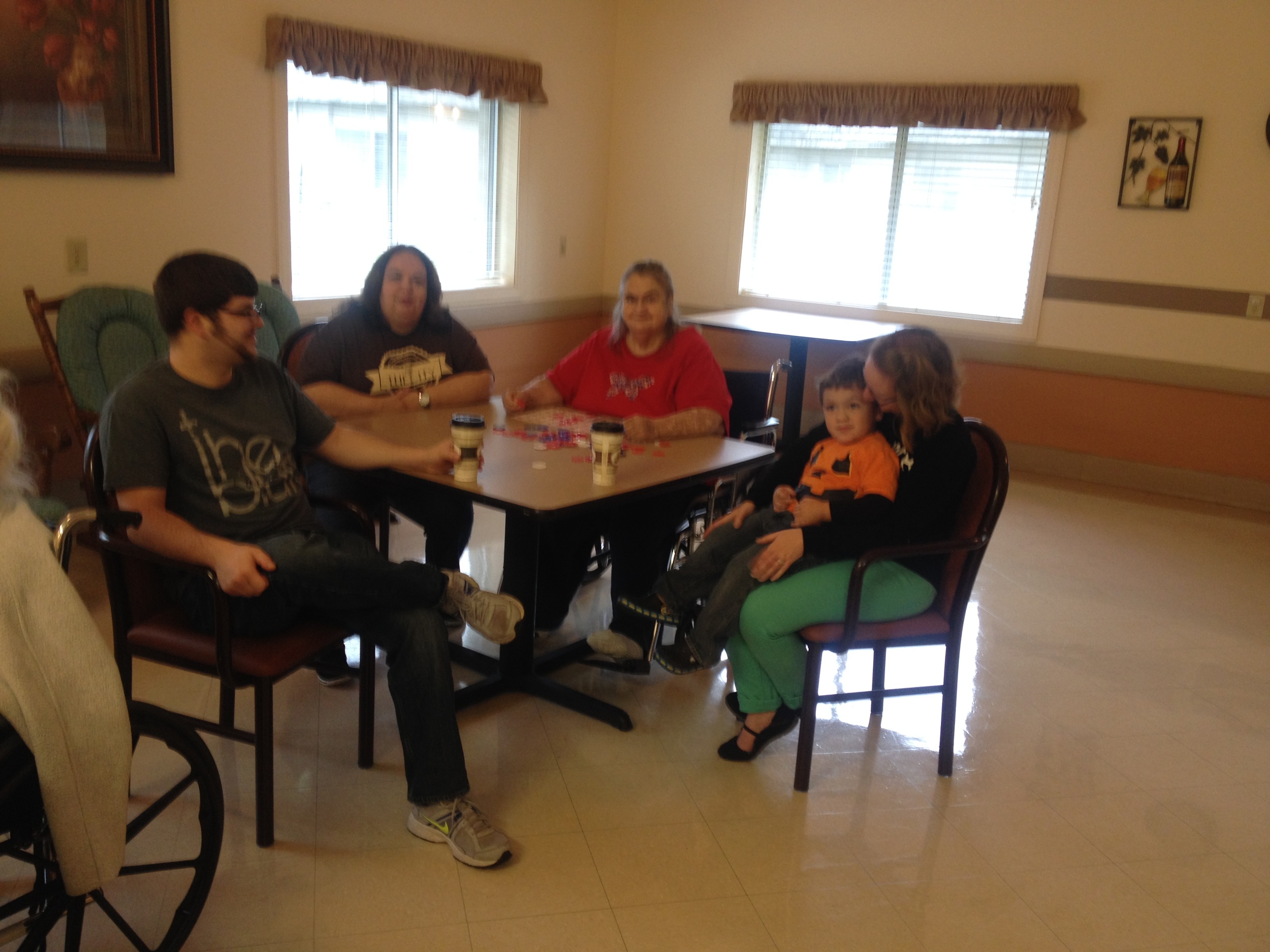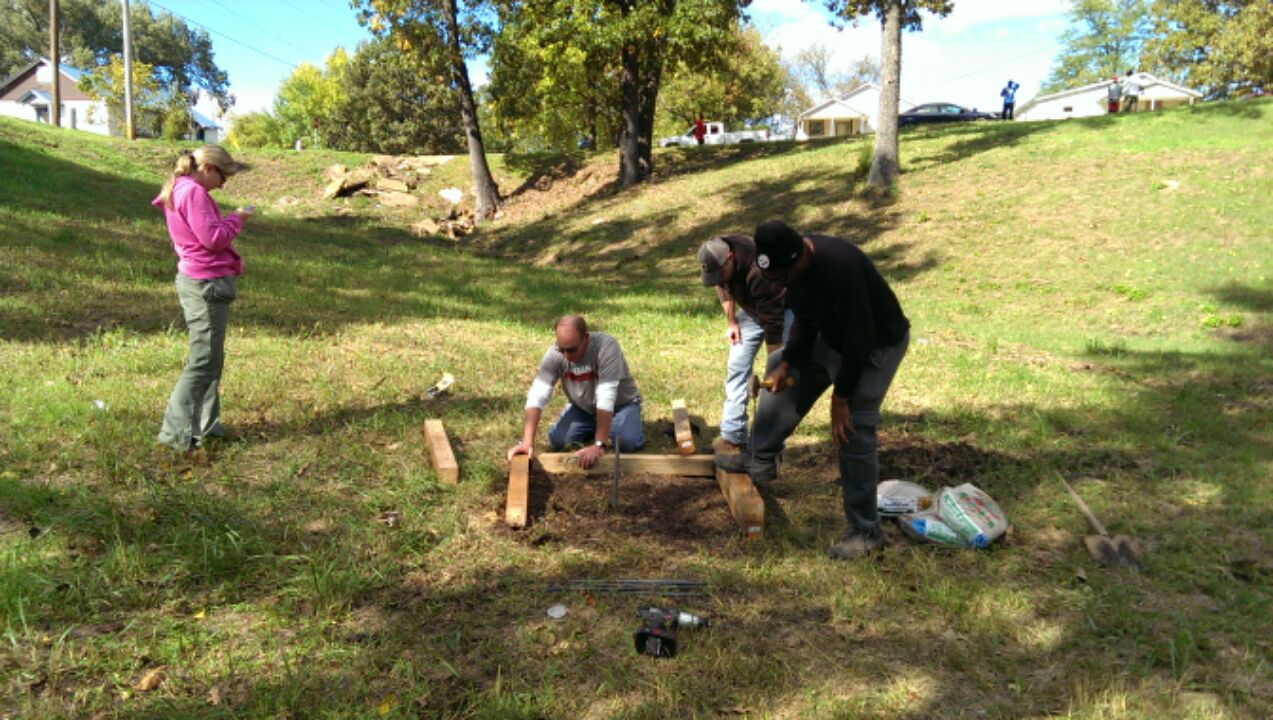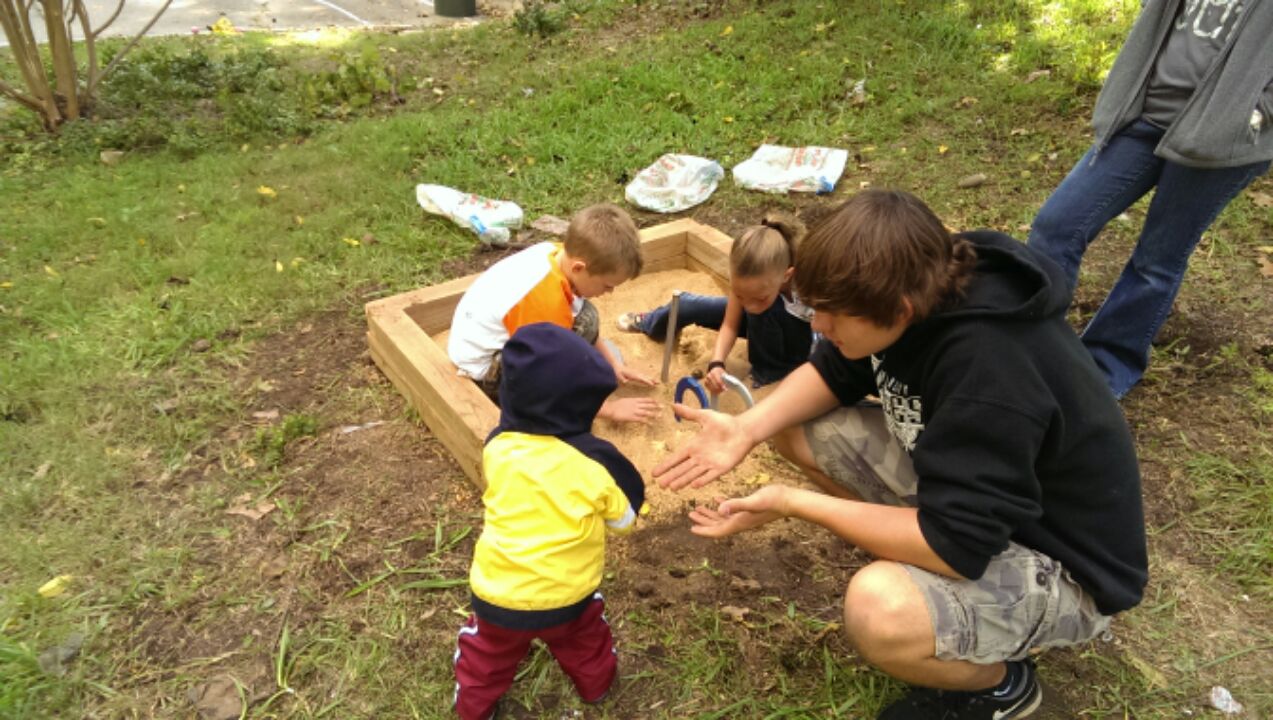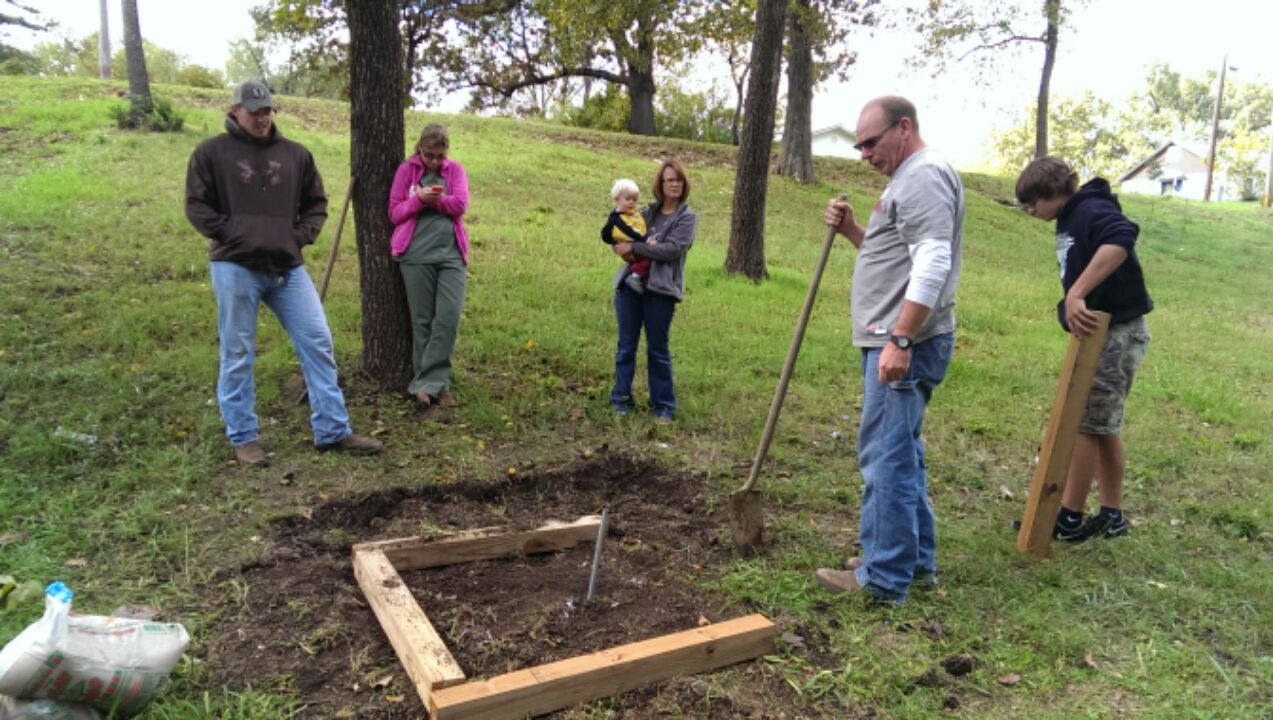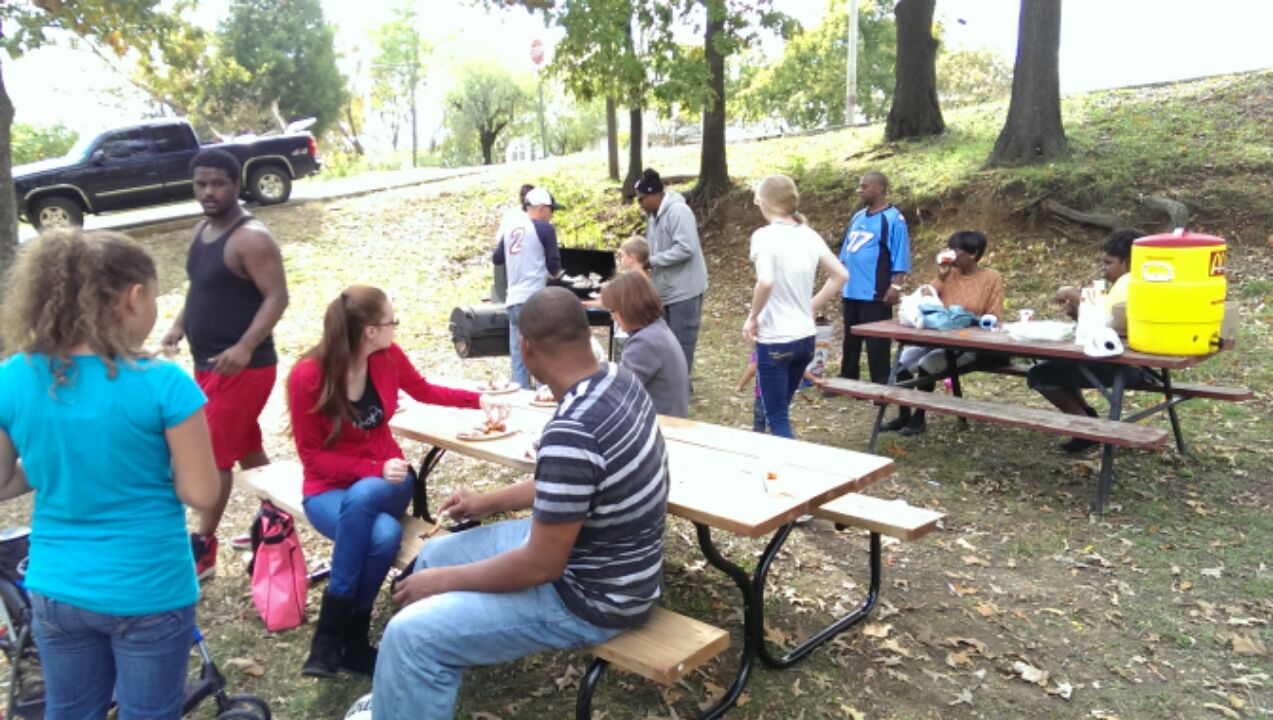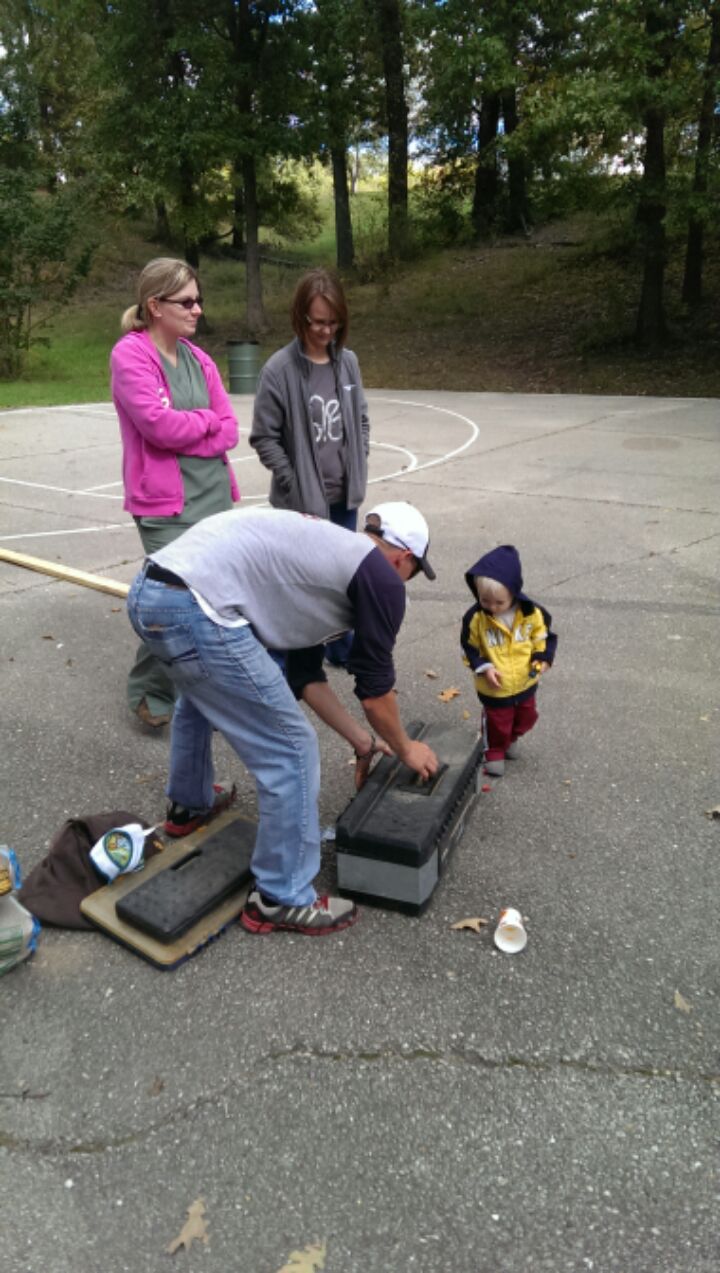 Sunday, August 17, we held our annual block party in the playground at Eugene Field school. This FREE event was open to all members of the community. This year we had a pony ride, basketball shoot, lots of games, face painting, balloon animals, cotton candy, sno cones, hot dogs, and all kinds of fun.
For The City
On Saturday, October 11, The Bluff Church will once again be doing a one-day, multi-project, love-on-Poplar-Bluff event. "For The City" is made up of multiple community service project that involve our church family members in serving our city through such things as yard work, painting, working in parks, serving in nursing homes, and many other projects.
Below is a slideshow of the "For The City" event on June 14, 2014.